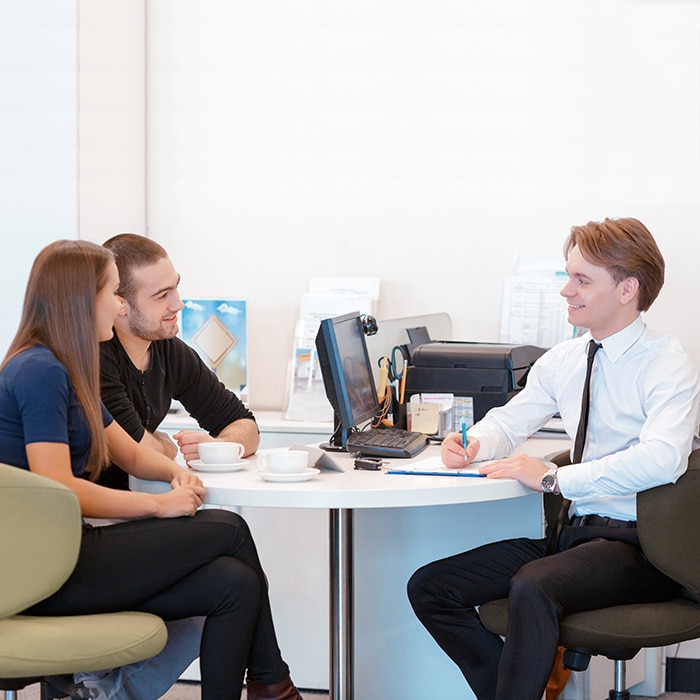 ​
Sometimes the car buying process can be stressful and complicated. Sometimes it can feel like there are too many cars to choose from and prices that won't fit within your budget. At Meridian Auto Ranch Outlet, however, we do everything we can to make the process as straightforward and painless as possible.
When you purchase a used car with us, we recommend looking for 3 main things:
#1: A Proper Selection of Vehicles
Our first tip when buying a used car, is to look for variety. A dealership that offers quality options from a number of brands is a good place to start because cars age differently. At Meridian Auto Ranch Outlet, our customers can typically rely on a healthy stock of used Chevrolet vehicles like the Chevrolet Trax, used Dodge vehicles like the Dodge Durango, used Hyundai vehicles like the Hyundai Sonata, used RAM vehicles like the RAM 1500, used Subaru vehicles like the Subaru Outback, and more.
#2: A CarFax Report
The next thing to look for, is a sign of quality. Ask our dealership employees for a CarFax report on any vehicle you are interested in and we will provide it. This report will tell you more details about the age, number of owners, service records, and accidents (if any).
Use the toggles on the left side of the page to sort the results by age and you might even find a CarFax 1 owner vehicle.
#3: A Quality Inspection
The most important mark of quality with any vehicle, however, can be found in the quality of the service center that inspected it. At Meridian Auto Ranch Outlet, our technicians specialize in issues as common as oil changes and filter replacements to more complicated items like windshield replacements and mechanical damage. If we see any problems with a vehicle that comes through our service center before sale (and after), we will address it quickly and with trusted parts so it can last.
Questions?
If you have any questions about the vehicles in our inventory or you would like more help or tips for buying your next used vehicle with us, please get in touch with our sales department and we'd be happy to help.